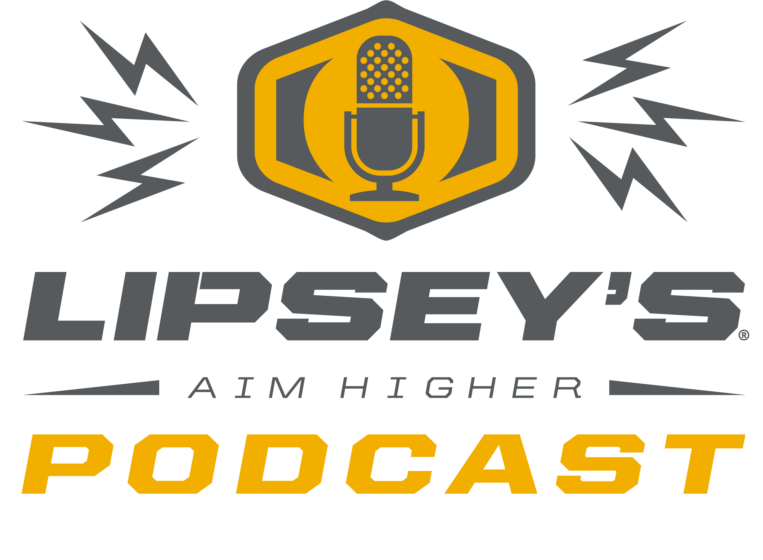 ---
In Episode 5, Jason takes a media trip to CMP Talladega Marksmanship Park and gives insight on running some new and soon-to-be released firearms for Spring 2021. Also, you've got questions, we've got answers as we dive into the podcast inbox.
Stay up to date and follow Lipsey's on Facebook and Instagram!
---
---
COMING UP
In Episode 6, we're going to do the full breakdown on some brand new handguns coming in that you won't want to miss!
---
SUBSCRIBE WHEREVER YOU FIND YOUR FAVORITE PODCASTS
---
Sign up for our newsletter on this site to stay up to date on new episodes, giveaways, and exclusive launches! You can also subscribe to our YouTube Channel and follow us on Facebook and Instagram!