The Bersa Thunder Series of 380 pistols are known for their reliability and accuracy. The Nickel Concealed Carry model gives you an easy to carry pistol that is more corrosion resistant than a standard blue model.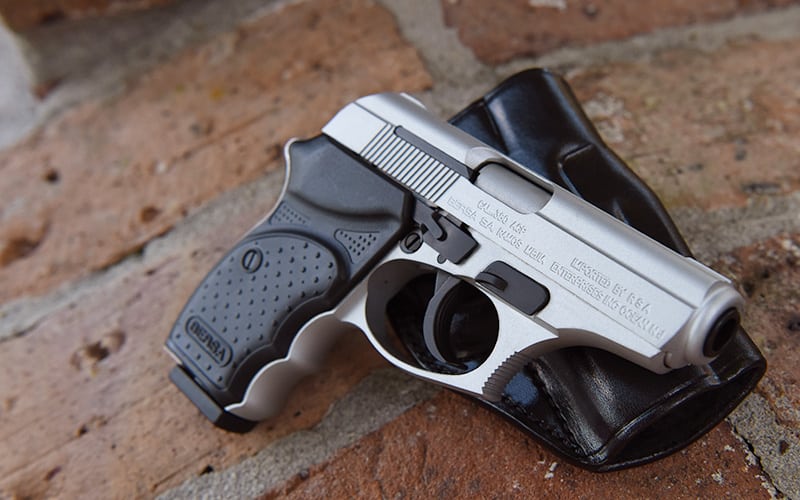 Since the launch of The Thunder in nickel in 2002 it is one of our longest standing and best selling exclusives to date!
LIPSEY'S MODEL: BSTHUN380NKLCC | 3.25″ Barrel | Nickel | .380 ACP | 8+1 Capacity | 22 oz.
Double / Single Action
Fixed Sights
2 Position Slide Mounted Safety
Year Release: 2002
Production Status: Active
Suggested Retail: $629.00-$709.00 (Prices may vary)
Consumers: Find Your Nearest Lipsey's Dealer
FFL Holders: Purchase Here