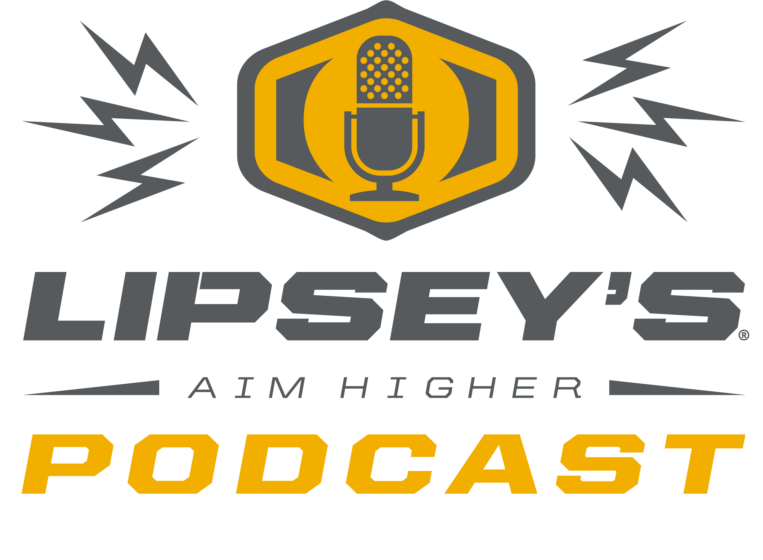 ---
In this episode of the Lipsey's AIM HIGHER Podcast, we talk about a few lessons learned from the 2020 hunting season. Plus, highlights on new gear must haves, old gear we've ditched, and some tips on how to lighten the load.
Get a high level view of Lipsey's Exclusives and a peek into future episodes as we explore shooting sports, hunting, collecting, and more!
---
---
COMING UP
You won't want miss Episode 3 as we talk with Boge Quinn of Gunblast.com about our exclusive Ruger GP100 tribute revolver dedicated to his brother and gun video pioneer, the late Jeff Quinn.
---
SUBSCRIBE WHEREVER YOU FIND YOUR FAVORITE PODCASTS
---
Sign up for our newsletter on this site to stay up to date on new episodes, giveaways, and exclusive launches! You can also subscribe to our YouTube Channel and follow us on Facebook and Instagram!