LIPSEY'S DARK EARTH GLOCKS SHINE LIGHT ON CONSUMER DEMAND
GLOCK FLAT DARK DARTH (FDE) PISTOLS – LIPSEY'S EXCLUSIVES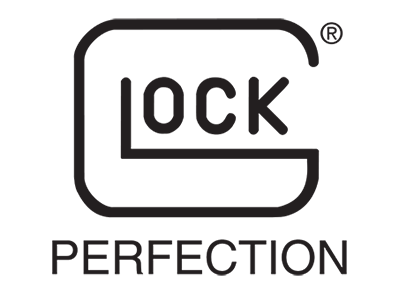 The Lipsey's Exclusive FDE GLOCK has been a runaway success. One constant question we get is which Cerakote color matches the frame. We sent a sample GLOCK to Cerakote's home office and they compared several stock colors that they already had and none really matched. They know how popular these guns are so they agreed to color match the frame color. After several tries they really hit the mark. One note on the Cerakote. In different lighting the color can change slightly since metal and polymer reflect light differently.
When Cerakote was doing their matching process, we decided to have the GLOCK colors match when in natural lighting (outdoors) or incandescent lighting.
When seen in fluorescent lighting, the slide may look a little greener than the frame. Unfortunately, most retail stores have fluorescent lighting, but if you find the color match slightly off when looking at one in the store, ask the store personnel if you can look at it in natural lighting and you will see the difference. We could have matched it to the store conditions, but didn't want you to leave with your new gun only to be disappointed when you hit the range!
We are now offering several FDE frame GLOCK pistols with the matching Cerakote slide. GLOCK assigned new model numbers and UPC's for these guns so you can differentiate them from the black slide models. The easiest way to tell if it is a factory authorized Cerakote slide is the stock number will end in a "4D".

Rounding out our FDE GLOCK lineup were the G42 and finally the G43.
G17
G19
G21
G22
G23
G26
G27

G42

G43
G17
G19
G21
G22
G23
G26
G27

G42

G43
"The G17 and G19 in FDE continue to be some of our most popular exclusives to date."