LIPSEY'S SMOKIN' GREY GLOCKS SET THE MARKET ON FIRE
GLOCK GRAY PISTOLS – LIPSEY'S EXCLUSIVES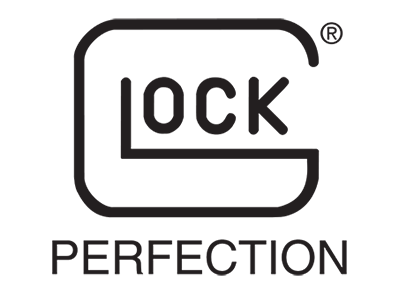 Lipsey's has staked itss claim in the flat dark earth arena with dozesn of glock models in two tone and full FDE. However, we don't settle and understand the necessity of staying on the cutting edge of trends and what the pulse of dealers and customers are clamoring for. The grey GLOCK was it.
These Gen4 GLOCK's feature a factory molded gray frame with black slide. The pistols are now available in the following models: G17, G19, G20, G21, G22 and G23. Included with each pistol are four gray interchangeable back straps.
If you do buy one of the molded gray frames for your GLOCK 19 then we would recommend looking at this Survivalmag's G19 holster guide to make sure you find a holster that is just as stylish as your gun.
With the overwhelming success of the Lipsey's Exclusive Flat Dark Earth GLOCK models, Product Development Manager Jason Cloessner was ready to blaze another trail in a market wanting more than standard black guns.

LIPSEY'S SMOKIN' GREY GLOCKS SET THE MARKET ON FIRE
G17
G19
G21
G22
G23
G26
G27

G42

G43
G17
G19
G21
G22
G23
G26
G27

G42

G43
"WITH THE GROWING TREND OF GRAY IN BOTH THE AR-15 AND TACTICAL ACCESSORY MARKET, THE TIMING HAS NEVER BEEN BETTER FOR A GRAY FRAMED VERSION OF ONE OF THE MOST POPULAR SEMI-AUTOMATIC PISTOLS IN THE WORLD."
– JASON CLOESSNER