Baton Rouge, La.—Lipsey's, a nationally renowned firearms distributor, continues to explore new product expansion with the addition of Rugged Suppressors.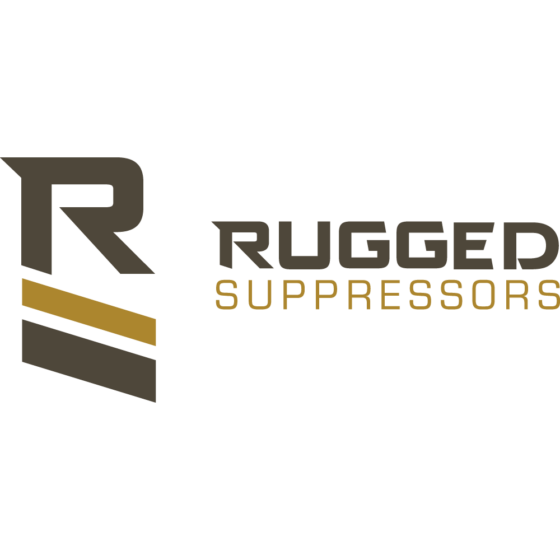 Adding to its depth in the suppressor category, Lipsey's vision remains on the horizon of presenting its dealer base with a wider array of NFA options. Rugged Suppressors is a welcome addition to the catalog allowing consumers the ability to augment their favorite rifles and pistols with top quality suppressors, muzzle brakes, and more.
Beginning with Rugged Suppressors Belt Fed Rated® strength and quality, the company also offers an exclusive feature set including their Dual Taper Locking System® and ADAPT® Modular technology, all backed by an unconditional lifetime warranty. The well-known Obsidian pistol suppressor line continues to be a top choice among consumers while Rugged Design's first iteration, the Surge762, remains the suppressor maker's flagship rifle product.
Jared Duet, Lipsey's Purchasing Lead, on why this new partnership is beneficial to dealers and consumers alike. "Lipsey's partnership with Rugged Suppressors will provide our dealers with quality products to fill their shelves in the growing NFA marketplace. Rugged's innovative suppressors, backed by an excellent unconditional lifetime warranty, are sure to be coveted by both dealers and consumers."
You can find out more about Rugged Suppressors by visiting www.ruggedsuppressors.com.
Located in Baton Rouge, Lipsey's formed initially as a wholesale hunting and fishing distributor in 1953. Today, Lipsey's is one of the largest independently owned firearms distributors in the country, offering a full catalog of firearms, NFA items, and accessories. With a committed focus on relationships, Lipsey's provides value to federally licensed dealers and the industry's top manufacturers. The "AIM HIGHER" company motto focuses on innovative product development, distribution, and dedication to family, community, and industry.