MORE ROUNDS EQUAL MORE FUN WITH THE RUGER SINGLE TEN
RUGER 4-5/8″ SINGLE SIX – LIPSEY'S EXCLUSIVES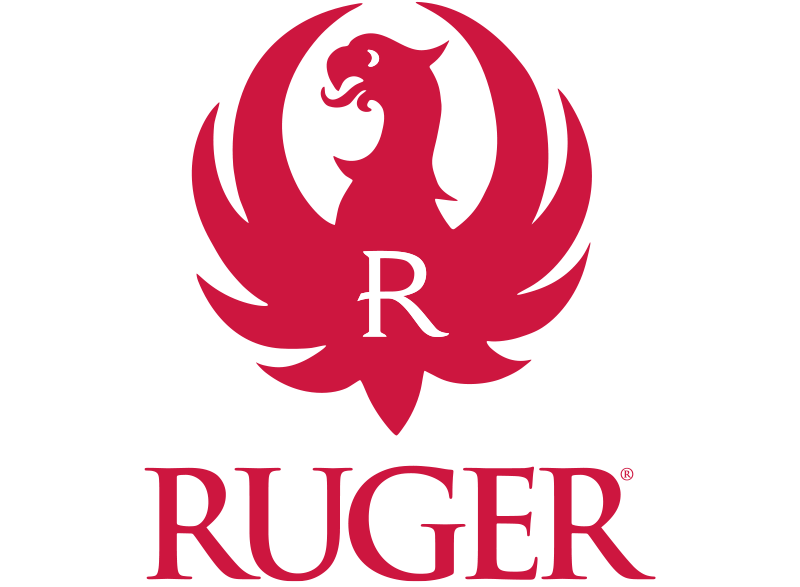 The Ruger Single Ten is the first major change to Ruger's single action rimfire line in some time.
As of now, Ruger has only offered the Single Ten with a 5.5″ barrel. Due to the overwhelming success of the Lipsey's Exclusive 4-5/8″ stainless Single Six "KNR4″, we decided to offer the Single Ten with the same shorter barrel. The Single Ten 4-5/8" uses the same Williams Fiber Optic adjustable sights and slimmer "Gunfighter" style wood grips as the cataloged model. So, if you have been thinking a Single Ten would be a nice addition to your rimfire battery, but wasn't sure about the 5.5″ barrel, you now have a great choice.
The Ruger Single Ten revolver continues to be a top seller. The Lipsey's Exclusive models give you the option of a more practical 4-5/8" barrel and the blue version offers even lighter weight. The lighter weight aluminum gripframe on the blue model reduces the overall weight by 5 ounces. We decided to go with a steel ejector rod housing since it looks nicer mated up to the barrel.

MORE ROUNDS EQUAL MORE FUN WITH THE RUGER SINGLE TEN
Year Release: 2002

Production Status: Active

Single Action Revolver

Wood Gunfighter Grips

Williams Adjustable Fiber Optic Sights