POWERFUL YET PRACTICAL RUGER REDHAWK FULL LUG 44 MAGNUM
RUGER REDHAWK FULL LUG – LIPSEY'S EXCLUSIVES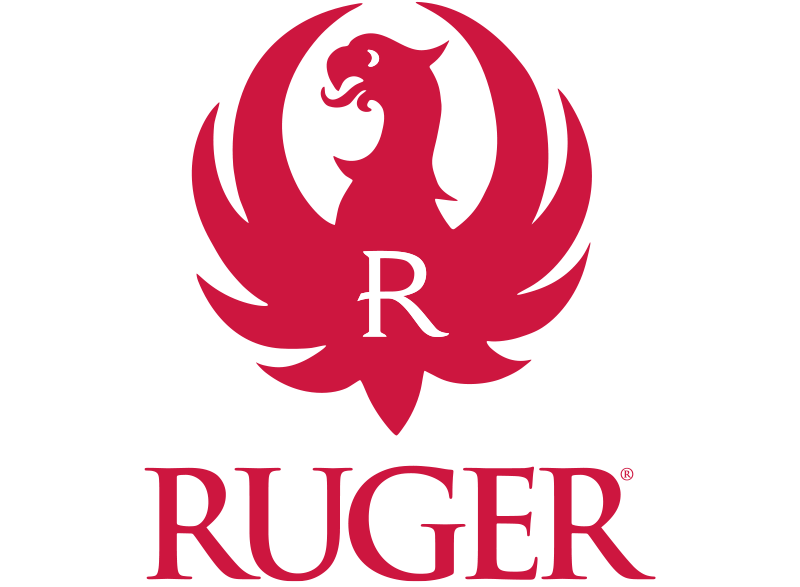 RUGGED, OVERBUILT, AND DEPENDABLE ARE TERMS USUALLY ASSOCIATED WITH THIS LARGE FRAME DOUBLE ACTION RUGER REDHAWK.
The revolver is Ruger classic in every sense. Found in the holsters of outdoorsman and hunters across the U.S., this venerable Ruger has been getting the job done for decades. Lipsey's is proud to offer the new exclusive full lug barrel 4.2" Redhawk 44 Magnum.
Adding the full lug underneath the barrel adds a little extra weight up front to help tame the recoil of heavy 44 Magnum loads. The half checkered, half smooth Black Micarta grips give you enough traction to control the recoil. On the contrary,it does so without being so aggressive that it chews on your hand when firing. The red fiber optic front sight gives you quicker sight acquisition for faster follow up shots. The front sight is attached via a plunger system in front of the sight making it much easier and quicker to change if you prefer something different. The Ruger Redhawk's long cylinder allows you to shoot the heaviest of 44 caliber bullets including the popular 340gr. hardcast loads on the market.
If you are in need of a big bore double action revolver that is easy to carry but is also comfortable to shoot with hard kicking full power 44 Magnum loads, the Lipsey's Exclusive full lug Redhawk is the gun for you.

POWERFUL YET PRACTICAL RUGER REDHAWK FULL LUG 44 MAGNUM
Double Action/Single Action
Steel Frame
Fiber Optic Adjustable Sights
Full Lug Barrel
Black Micarta Grips
Round Butt Gripframe
RUKRH444F | 4.2″ Barrel | 44 Magnum/44 Special | 6 Shot