TYLER GUN WORKS SINGLE SIX RSSE
TYLER GUN WORKS REVIVES THE RUGER SINGLE SIX RSSE AND SPAWNS A NEW LIPSEY'S EXCLUSIVE
RUGER SINGLE SIX RSSE – LIPSEY'S EXCLUSIVES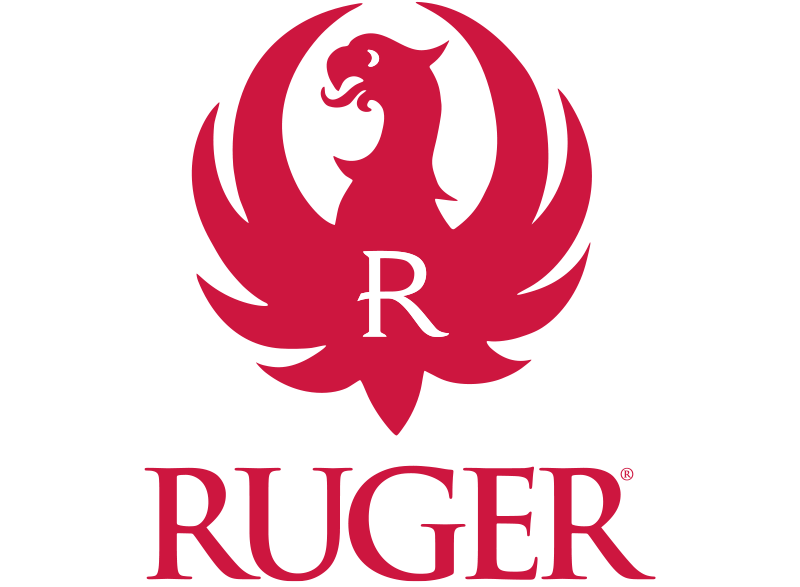 THE RUGER SINGLE SIX, BEING A QUALITY PIECE OF HARDWARE IN ITS OWN RIGHT, GETS A MASTERFUL REINTRODUCTION AS A LIMITED RUN OF THE RUGER RSSE MODEL FROM TYLER GUN WORKS AND LIPSEY'S.
The Ruger Single Six RSSE simply stands for "Ruger Single Six Engraved". Easy enough. What's not so easy is acquiring one of these firearms as they have become one of the most sought after single actions Ruger has ever made. Enter Bobby Tyler and Tyler Gun Works.
Knowing the scarcity of this particular revolver (only 238 originally made), Bobby Tyler approached Lipsey's in 2018 and presented the idea of recreating a version of this rare 1950's era firearm. It didn't take long to embrace the idea and move forward. The result ended up being two separate firearms. A near match of the original, fully hand engraved model produced and sold by Tyler Gun Works along with a second, slightly less intricate but widely affordable model produced to be the Lipsey's Exclusive version.
The Tyler Gun Works model most obviously features a hand engraved masterpiece encased in an authentic recreation of the black Ruger box used in the original version. Equipped with felt, the snug fitting case even features latches that came from Sweden (as did the original) and black bible book binding leather wrap.
The RSSE revolver features a 5-1/2″ barrel, fixed sighting, steel grip frame and blued barrel. Slight differences from the original due to differences in today's manufacturing process. The grips are high grade French walnut and hand fitted to perfection. It also features the classic Ruger logo medallion and most notably, a flat loading gate as opposed to the more modern rounded half moon gate. They are a total of 100 of this version produced each with a specialized RSSE serial (1-100) and certificate of authenticity.
The Lipsey's Exclusive version is an affordable, slightly scaled down version. Production will be 150 with specialized serial (101-250). This revolver features the Tyler Gun Works case hardened hammer and trigger, seamlessly hand fitted walnut grips and fixed sight.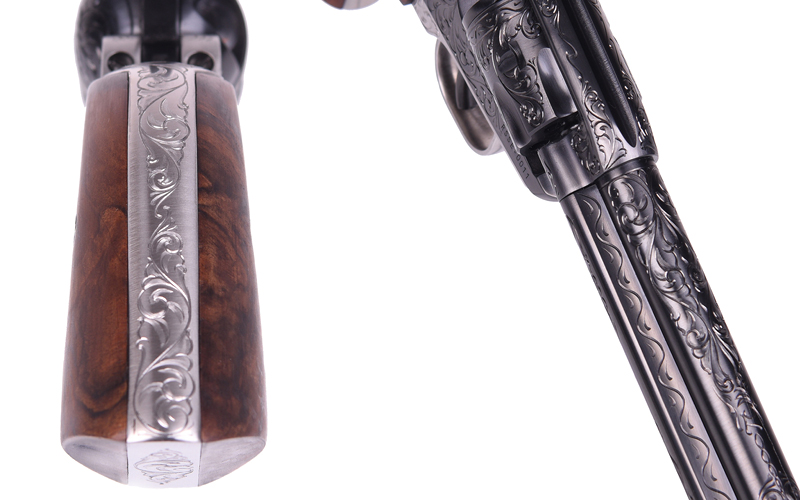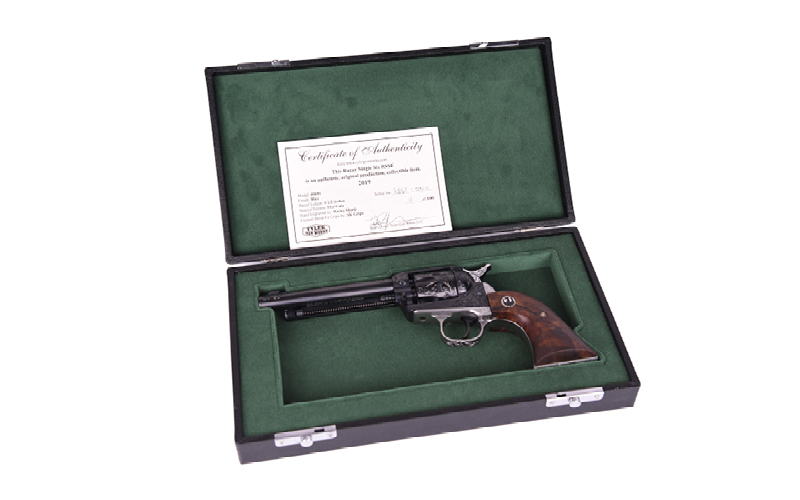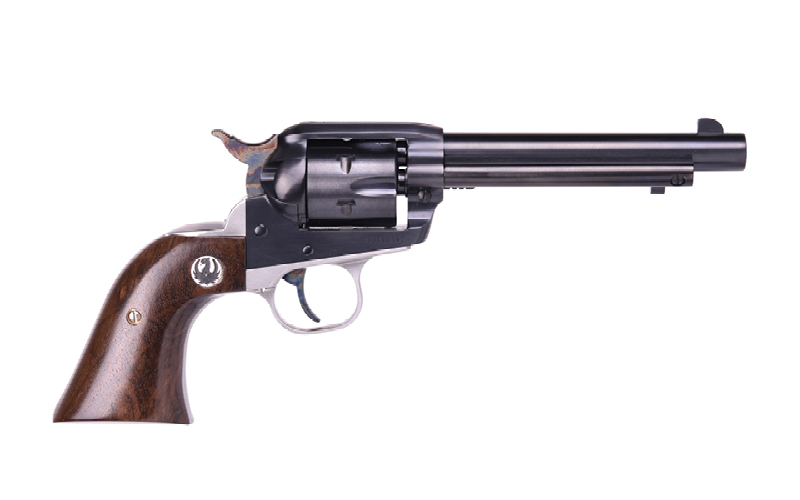 TYLER GUN WORKS REVIVES THE RUGER SINGLE SIX RSSE AND SPAWNS A NEW LIPSEY'S EXCLUSIVE
Year Release: 2019
Production Status: 150 Total Made