RUGER GP100 10MM COMPLETES FOURTH OFFERING IN THE SERIES
RUGER GP100 10MM – LIPSEY'S EXCLUSIVES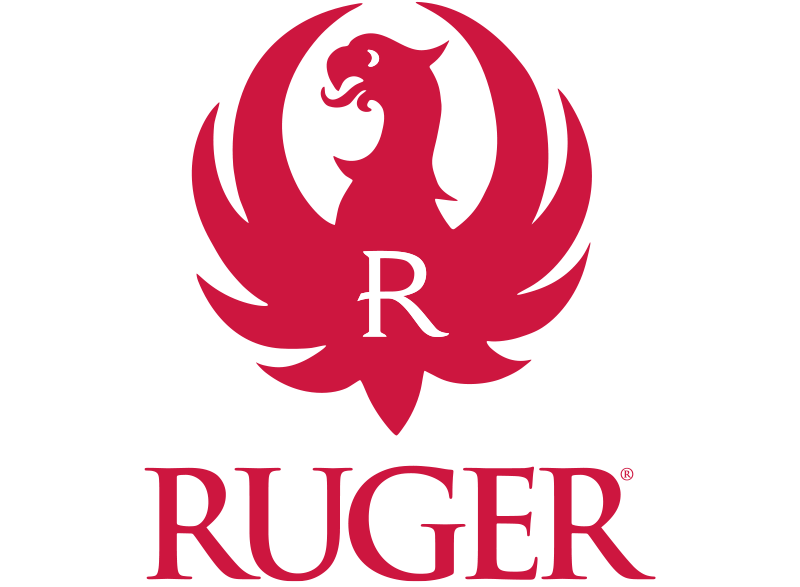 THE RUGER GP100 IS THE EPITOME OF THE CLASSIC COP STYLE REVOLVER OF YESTERYEAR. AND IT'S NOW AVAILABLE IN THE HARD-HITTING 10MM SEMI-AUTO ROUND.
Lipsey's added a fourth walnut gripped, blue Ruger GP100 in September of 2018. This big bore 10MM fit perfectly in a lineup that also includes the 327 Federal Magnum, 357 Magnum, and 44 Special. It completes a collector's dream of owning these half lug 5-inchers that balance the perfect amount of heft and caliber.
Collaborating with Ruger on this 10MM wasn't much of a stretch. In fact, it was a very natural progression in the series as the 10MM round remains a crowd favorite. It lines up nicely in the class with a beautiful Roper style walnut grip, gold bead front sight and fluted cylinder. Three moon clips are included which are necessary for extraction due to the rimless 10MM semi-auto cartridge.
A major bonus to this exclusive is it's versatility. This revolver can also handle the 40 S&W cartridge utilizing the same cylinder.

RUGER GP100 10MM COMPLETES FOURTH OFFERING IN THE SERIES
5″ BARREL
RELEASED: 2018
THREE MOON CLIPS INCLUDED
HALF-LUG
RUGP104051 | 5″ Barrel | 10MM | Half Lug | 6 Shot | Three Moon Clips Included