ALUMINUM FRAME SINGLE SEVEN
THE RUGER SINGLE-SEVEN DELIVERS VALUE IN A GREAT PACKAGE
RUGER SINGLE SEVEN – LIPSEY'S EXCLUSIVES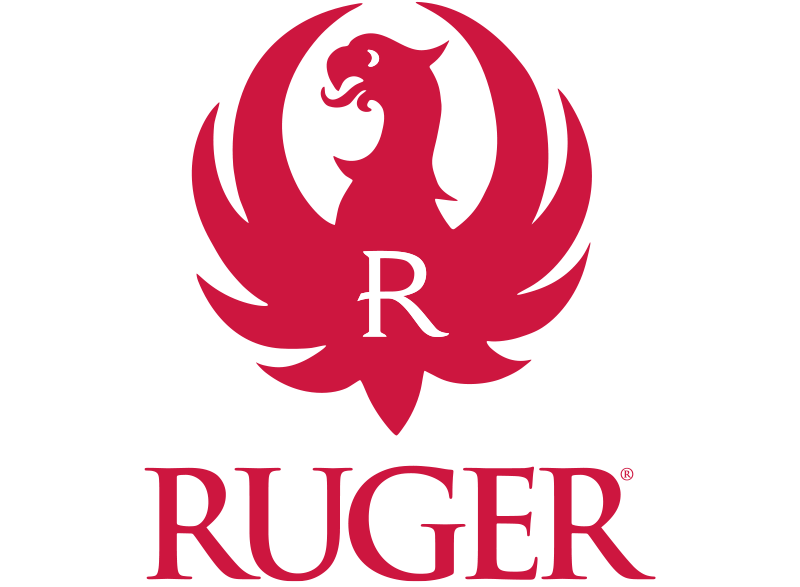 THIS ALUMINUM GRIP FRAME RUGER SINGLE-SEVEN LIGHTENS THE LOAD COMPARED TO ITS ALL STAINLESS BRETHREN.
The 327 Federal Magnum cartridge has been a favorite of the revolver enthusiast for some time. The perfect intersection of power and handling has yielded one of our all-time best selling Lipsey's Exclusives, the Ruger Single-Seven. This time around we wanted to break from the norm with all black, lightweight aluminum and a great recommendation by friend and renown gun writer Richard Mann.
Richard had always fancied the Single-Seven and had even gone to great lengths in getting XS Sights to outfit this revolver as well as a few others. With a big dot front and shallow "V" rear, the XS Sights add the perfect touch of modern to this otherwise classic revolver.
While aluminum isn't uncommon to Ruger revolvers, it was an ideal way to shave off a few ounces without suffering any noticeable felt recoil. The most obvious difference of course is the color. Stainless steel and wood grips are definitely a Lipsey's Exclusive favorite, but despite it's dark outlaw persona, this revolver absolutely stands out. Smooth black Micarta grips make for the perfect finishing touch to the overall look. They can also take some abuse for those of you not wanting to keep this beauty hidden in the safe. The satin blue finish and unfluted cylinder also give way to a perfect solid black.

THE RUGER SINGLE-SEVEN DELIVERS VALUE IN A GREAT PACKAGE
Aluminum Grip Frame
Can also fire 32H&R Mag, 32 S&W Long and 32 S&W Short
Black Micarta Grip
RUSSM-4-327 | 4-5/8″ Barrel | 327 Federal Magnum | 7 Shot | XS Sights | Micarta Grip