THE RUGER GUNSITE SCOUT IS THE PERFECT BLEND OF HUNTING AND SPORT
RUGER 77 SCOUT RIFLE – ONLY AT LIPSEY'S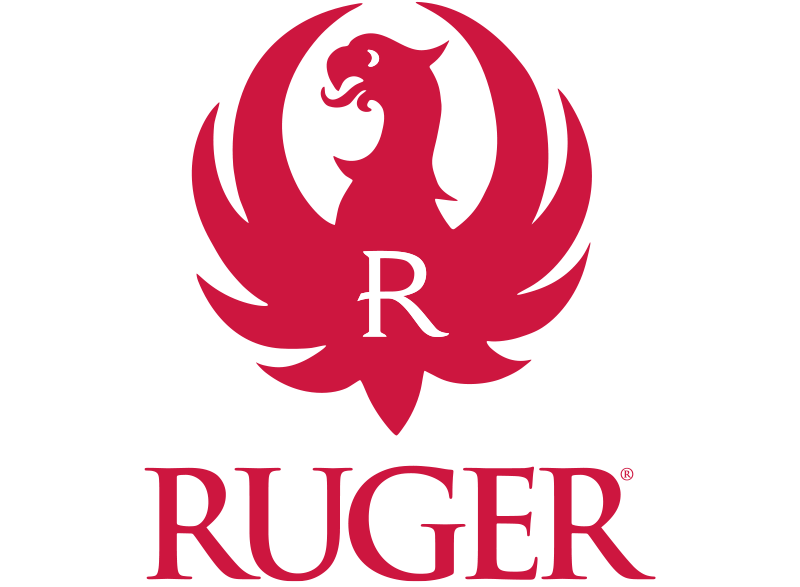 The 77 Scout Rifle has many desirable features that make it a great choice for an all-around rifle even if you do not mount an extended eye relief scout scope on it. The stock includes multiple spacers so that you can adjust the length of pull to suit your build and shooting style. The muzzle is threaded 5/8×24 so that suppressors, flash hiders, or muzzle breaks are easy to attach. The Gunsite Scouts use the time proven AI style box magazines and can be had in 3rd, 5rd, and 10rd capacity. The standard Ruger ring cutouts adorn the receiver if you choose to mount a scope in the traditional manner or you can use the forward picatinny rail to mount extended eye-relief optics or red dot sights. Of course there are many other optic variations you can choose from the sight your rifle with, for example, if you're thinking of night hunting you may wish to look at thermal scopes, and you might even want to know the Answer to the Question how thermal Scopes work. There are different thermal scopes on the market that can work in different ways, but they are more or less an essential piece of equipment should you be wanting to hunt in the dark. If you haven't thought about adding any sort of scope to your rifle, then make sure to read this guide here first.

We've fielded many requests for a walnut stocked version for both aesthetics and the decreased weight over the standard laminate stock. By mating the walnut stock with a stainless steel barrel and receiver, you now have a Ruger Scout rifle that is both high on function and looks, all you need to do is right the perfect scope for 308. All of the other standard features apply to this Lipsey's Exclusive model. This model comes standard with a 16 1/2″ threaded barrel and 10 round detachable magazine.
THE RUGER GUNSITE SCOUT IS THE PERFECT BLEND OF HUNTING & SPORT
16.5″ Barrel
Matte Stainless Finish
.308 Win
10+1 Capacity
T

hreaded Barrel Model

Adjustable Rear / Fixed Front Sights

Walnut Wood Stock
COLONEL JEFF COOPER'S VISION FOR A MULTI-PURPOSE "SCOUT" RIFLE HAS FINALLY SEEN WIDESPREAD ACCEPTANCE WITH THE RUGER GUNSITE SCOUT.