BIG BORE RUGER GP100 44 SPECIAL HITS THE BULLSEYE
RUGER BIG BORE GP100 – LIPSEY'S EXCLUSIVES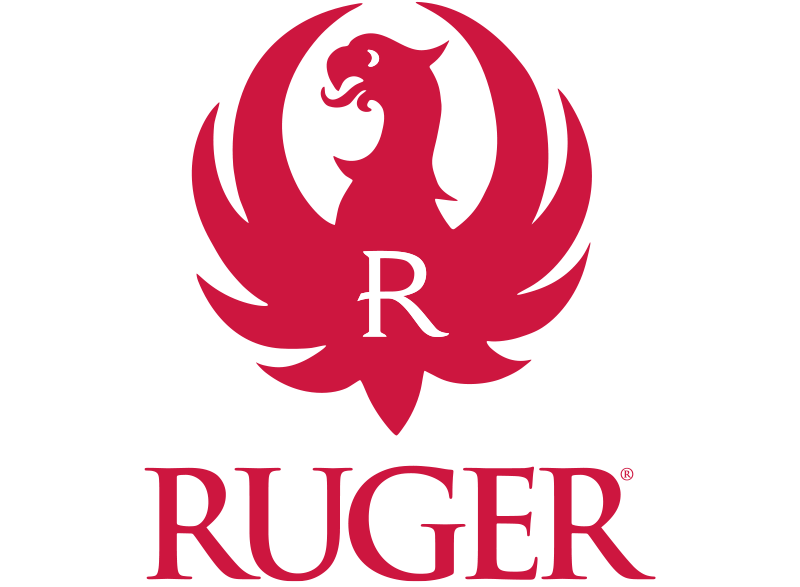 For years big bore handgunners have longed for a 44 Special version of this Ruger classic. In 2017, Ruger announced a 3" barrel 5 shot 44 Special GP100 and while a great size for concealed carry, a lot of sixgunners wanted something for the field. Lipsey's answered the call with the Lipsey's Exclusive blued 5" barrel GP100 in 44 Special.
The 5" full lug barrel, unfluted cylinder, and satin blue finish make for a very sleek looking revolver. The old style GP100 rubber grips with wood inserts feel great in the hand and handle the 44 Special recoil with ease. A green fiber optic front sight is easy to pick up and makes for fast target acquisition.
THE 44 SPECIAL IS SEEN BY SOME AS AN ARCHAIC CARTRIDGE, BUT THOSE THAT SHOOT THE 44 SPECIAL KNOW ITS CAPABILITIES. WITH MODERN DEFENSIVE LOADS, IT IS SIMILAR TO THE VENERABLE 45 ACP.
With heavier hard cast factory loads from makers like Double Tap and Buffalo Bore, you can take medium size game with ease and protect yourself in the field from both 4 leg and 2 leg predators.
Since the 44 Special works at fairly low operating pressures, muzzle blast and flash are just a fraction of their magnum counterparts. If you are looking for a revolver that is easy to shoot and is effective on the street and the field, check out the Lipsey's Exclusive Ruger GP100 5" 44 Special.

BIG BORE RUGER GP100 44 SPECIAL HITS THE BULLSEYE
Double / Single Action
Steel Frame
Rubber Grip with Wood Inserts
Hi-Viz Front/Adjustable Rear Sights

RUGP-4451-5 | 5″ Barrel | 44 Special | 5 Shot