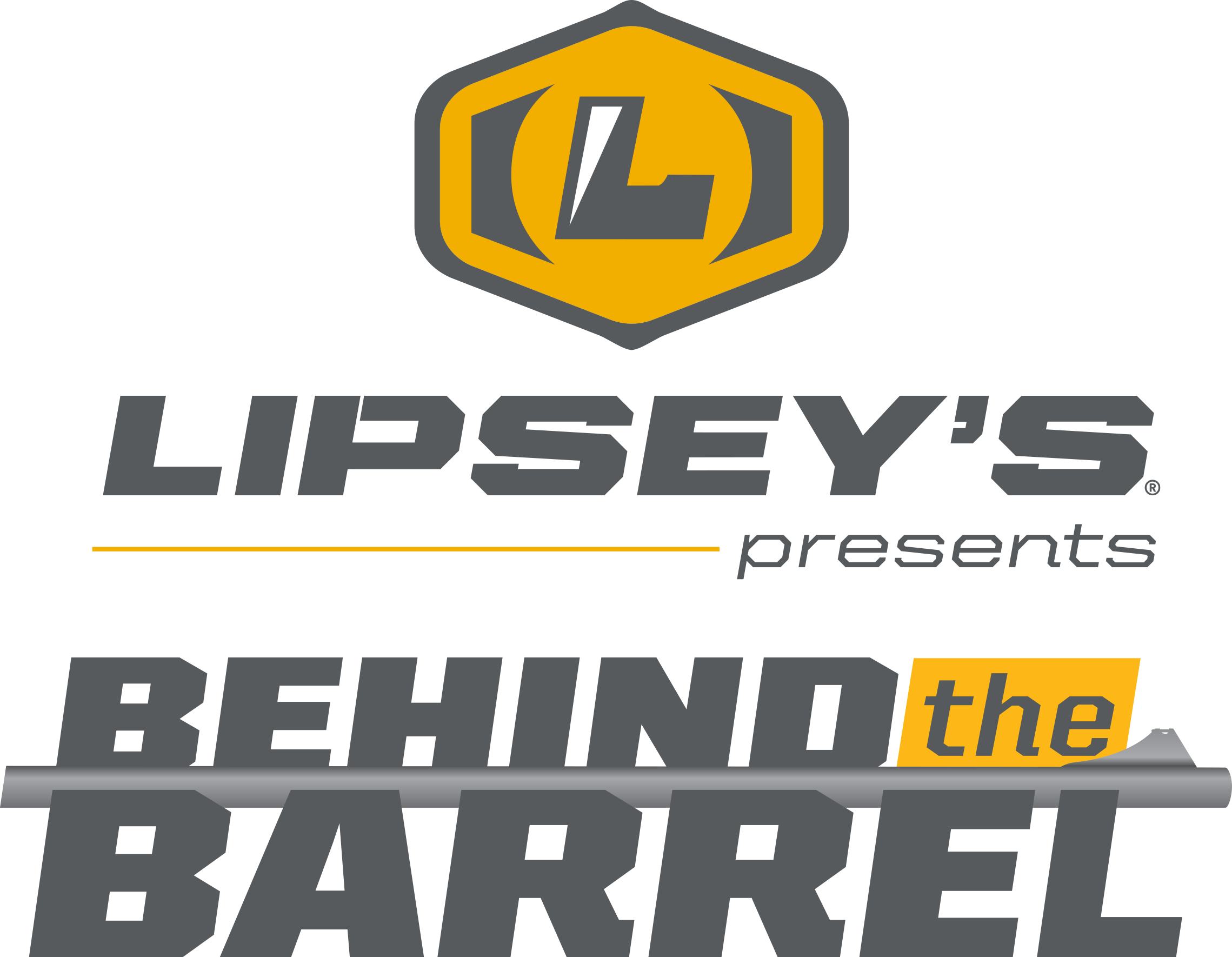 LIPSEY'S BEHIND THE BARREL
In Episode Eight – "Inheritance", Lipsey's Chad Bell talks about finding a gem in his grandfather's basement that he just had to have. Time and and persistence paid off with this sentimental family treasure.
The Lipsey's Behind the Barrel Docuseries was created to tell personal stories of the favorite firearms of our staff. It's a personification of how these family treasures, special builds, and unique firearms breath life into our lives and leave fond memories of our past.