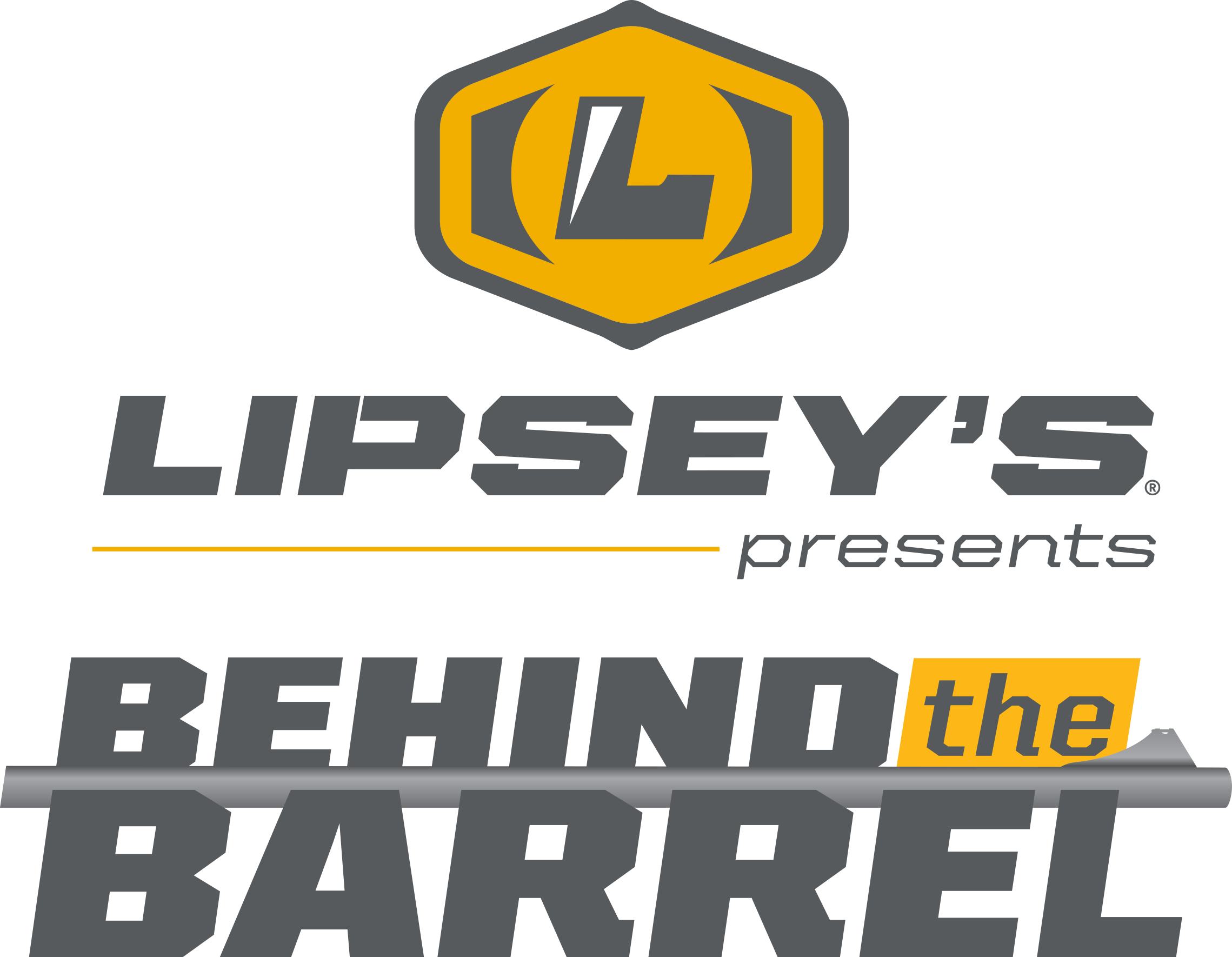 LIPSEY'S BEHIND THE BARREL
Episode Four – "Remarried", features Lipsey's Sales Executive, Eric Fernandez, and the short story of his nostalgic re-creation of the duty rifle he carried in the Marine Corps.
The Lipsey's Behind the Barrel Docuseries was created to tell personal stories of the favorite firearms of our staff. It's a personification of how these family treasures, special builds, and unique firearms breath life into our lives and leave fond memories of our past.