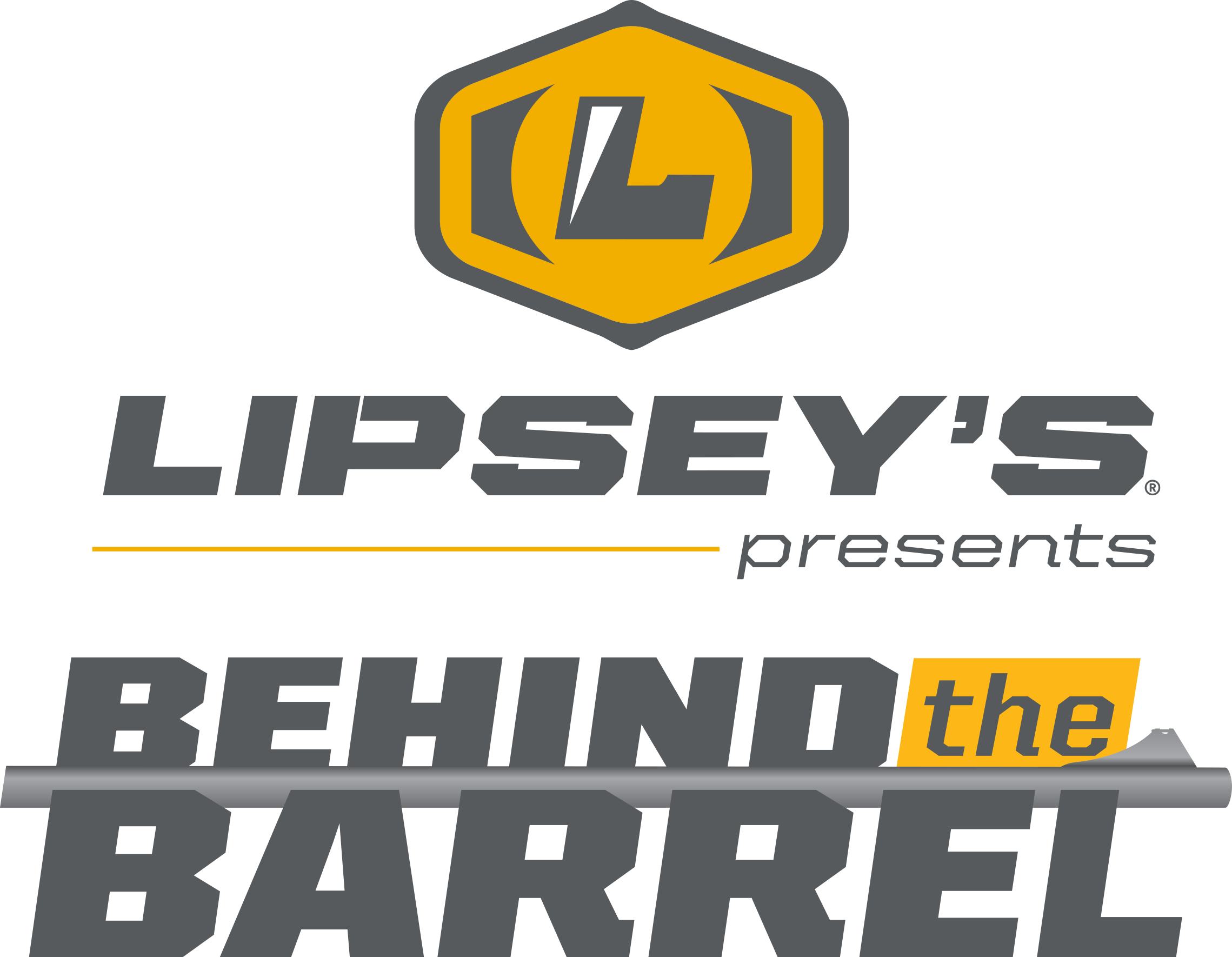 LIPSEY'S BEHIND THE BARREL
The Lipsey's Behind the Barrel Docuseries was created to tell personal stories of the favorite firearms of our staff. It's a personification of how these family treasures, special builds, and unique firearms breath life into our lives and leave fond memories of our past.
Everyone enjoys a good love story. Episode 5, "KeepHer", involves Lipsey's Sales Lead, John Edwards, a girl, a gun, and quite a surprise.