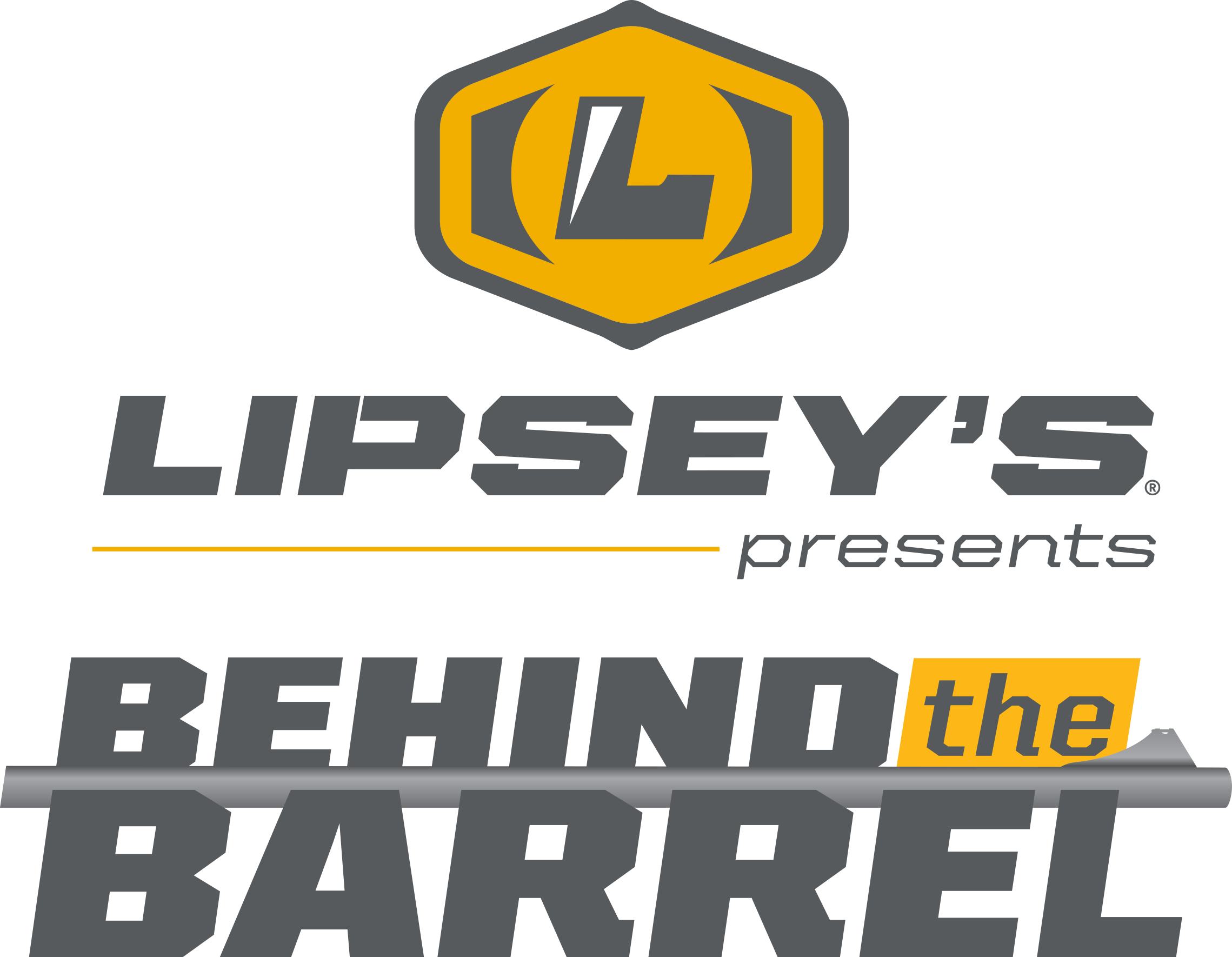 LIPSEY'S BEHIND THE BARREL
Guaranteed to make you feel good for the holidays. Lipsey's Brett Frey tells his generational story of the love of hunting and sharing the unbreakable bonds it creates with father and children.
The Lipsey's Behind the Barrel Docuseries was created to tell personal stories of the favorite firearms of our staff. It's a personification of how these family treasures, special builds, and unique firearms breath life into our lives and leave fond memories of our past.