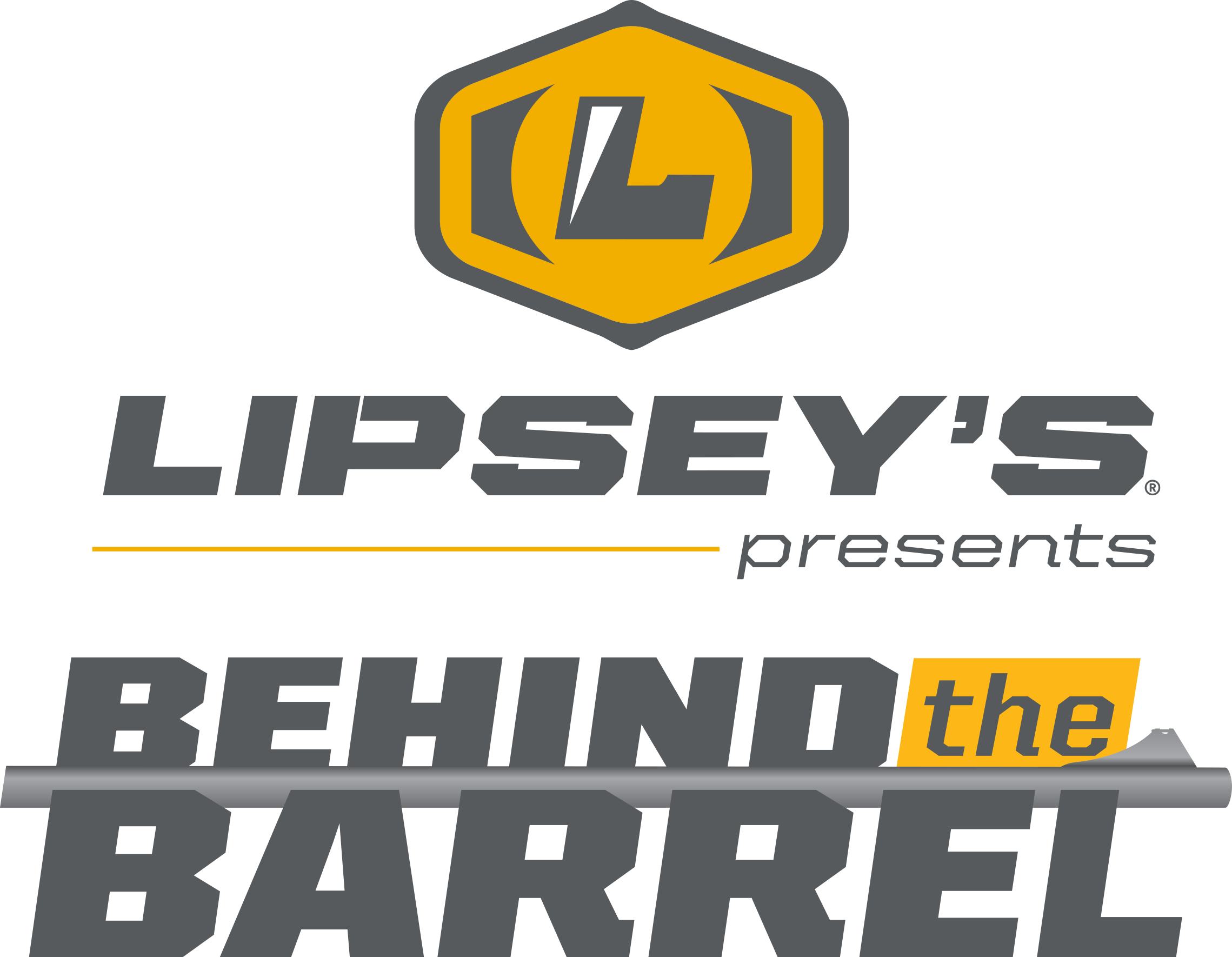 LIPSEY'S BEHIND THE BARREL
Our new Lipsey's Behind the Barrel Docuseries features our staff sharing personal stories of their favorite firearms. It's a personification of how these family treasures and special builds breathe life into our lives and reflect fond memories of our past. Enjoy and AIM HIGHER!
Episode One – "The Gift" features Lipsey's Senior Sales Executive,
Dan Calvert, and his story of a pair of very special 1911's.