LIPSEY'S CRANKS UP THE INNOVATION WITH THE RUGER BLACKHAWK IN 10MM
RUGER BLACKHAWK 10MM – LIPSEY'S EXCLUSIVES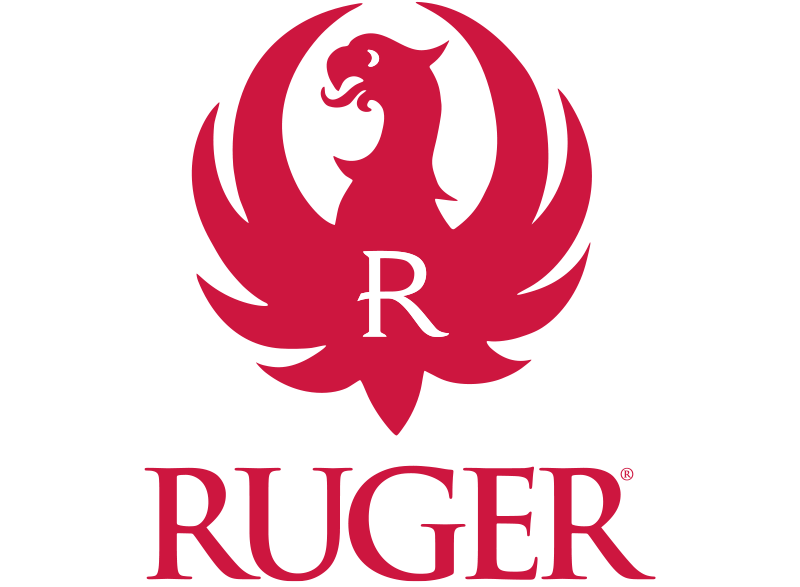 "UNIQUE, NEVER THOUGHT OF THAT, INTERESTING COMBINATION" ARE JUST A FEW WAYS PEOPLE DESCRIBE THE 10MM RUGER BLACKHAWK.
The 10mm cartridge has been on the upswing for the last several years. More and more handguns are being chambered in this potent but easy-to-shoot cartridge. A 10mm cartridge can bail you out from almost every situation, whether it is a range or a field. Since it usually has high velocity and great stopping power, it could be considered as most common and widely used cartridge for handguns.
While initially introduced as a defensive cartridge, the 10mm has really found its place as a field cartridge that can do double duty for personal protection and hunting medium-size game. While the 10mm is a semi-automatic pistol cartridge, shooters have clamored for revolvers in the same chambering. Shooters usually look for the best firearm available on the market based on their requirements before choosing one. Also, listing out a few points like the purpose of the pistol, type of weapon required, and safety features (have a look at the gun buying guide) generally assist them in choosing a firearm.
Back in the 1980's Ruger made a run of 10mm / 38-40 convertibles for Buckeye Sports. These blued Blackhawks featured 6.5″ barrels and now command big premiums on the used market. S&W has made runs of their model 610 in various barrel lengths. These double action N-Frames are known for their accuracy, but they also bring big money on the used market when you can find one. Seeing that there is a hole in the market for a rugged and affordable revolver in 10mm, we are excited to offer the Lipsey's Exclusive Ruger stainless Blackhawk in 10mm / 40 S&W convertible.
The Lipsey's Exclusive 10mm / 40 S&W convertibles are available with a 4-5/8″ or 6-1/2″ barrel. The all brushed stainless steel construction gives you a sixgun that is rugged and functional. Rosewood grips, fluted cylinders, adjustable rear sights, and a pinned in front sight are all standard features on these offerings. The extra 40 S&W cylinder gives you the ability to shoot the inexpensive 40 S&W that is plentiful on the market.
On a single action revolver, the cartridge headspaces on the case mouth which is why you can't shoot the 40 S&W rounds through the 10mm cylinder. Since you eject empty shell casings with the ejector rod, you do not need moon clips either in the Blackhawk. Recoil in these single actions is extremely comfortable and allows you to shoot for extended periods of time without the fatigue caused by the big boomers. If you have always wanted an affordable 10mm revolver that is easy to shoot and cheap to feed with the extra 40 S&W cylinder, check out the Lipsey's Exclusive Blackhawk 10mm / 40 S&W convertible.

LIPSEY'S CRANKS UP THE INNOVATION WITH THE RUGER BLACKHAWK IN 10MM
Single Action
Adjustable Sights
Rosewood Grips
Included 40S&W Cylinder