SUPER BLACKHAWK BISLEY 454 CASULL
RUGER SUPER BLACKHAWK BISLEY IN 454 CASULL IS ALL THE SIDEKICK YOU NEED
RUGER SUPER BLACKHAWK BISLEY – LIPSEY'S EXCLUSIVES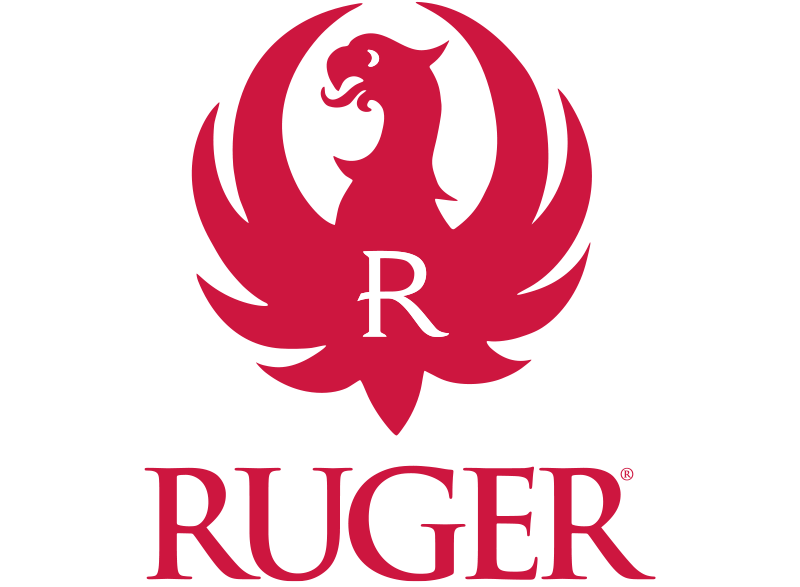 DICK CASULL STARTED EXPERIMENTING WITH HEAVY LOADED 45 COLTS IN MODIFIED COLT SINGLE ACTION ARMYS IN THE 1950'S.
It was determined that stronger guns and a slightly longer case was required to get the power that he was after. The result was the creation of the 454 Casull which has become the go to cartridge for many handgun hunters who want extreme power in a portable package.
For years, Ruger has chambered the excellent Super Redhawk in 454 Casull. While this makes a great platform for a scoped hunting handgun, the size and weight of the Super Redhawk make it less than ideal for a packing gun. Of course, its size is useful for hunting or defense against animals that bite or scratch. The Ruger Super Redhawk Alaskan is a 2.5" version that makes carrying easy, but not the easiest to hit with at range. What a lot of outdoorsman were after was a Ruger single action chambered for the 454 Casull and now with the Lipsey's Exclusive Bisley 454 Casull you can have it.
AVAILABLE WITH AN EASY SHOOTING 6-½" BARREL, THIS 5 SHOT STAINLESS STEEL REVOLVER FEATURES A BISLEY GRIP FRAME TO HELP TAME THE RATHER BRISK RECOIL GENERATED BY FULL POWER CASULL LOADS.
A locking base pin is included to keep the base pin from jumping out of its recess from the recoil. Recessed chambers are present so that the loading gate is fully supported even if a round isn't in one of the chambers. A pinned ramp sight gives you the ability to change out sight heights and styles to suit your loads and shooting style. The 6-½" model has the longer "Hunter" length ejector rod housing and rod to give you even more positive extraction of spent cases.
While the recoil of the 454 Casull is severe, the Bisley grip frame does a good job of keeping the gun from rolling back violently in your hand. The Ruger Bisley can also safely fire 45 Colt ammunition giving you a lot of versatility in an affordable big bore handgun. Weighing in at 48 oz. for the 4-⅝" and 50 oz for the 6-½", the Ruger Bisley 454 Casull is easy to carry all day in a good belt holster or chest holster. It still offers enough heft to be able to hold steady and tame the recoil. If you are looking for a single action revolver for the field that is easy to carry and chambered for a cartridge that has taken every species of dangerous game in the world, the Lipsey's Exclusive Ruger Bisley 454 Casull is the gun for you.

RUGER SUPER BLACKHAWK BISLEY IN 454 CASULL IS ALL THE SIDEKICK YOU NEED
Released: 2015
Single Action Revolver
Locking Base Pin
Pinned Front Sight
Recessed Chambers
Transfer Bar
Unfluted Cylider
Adjustable Sights
Rate-Of-Twist: 1-in-24
5″ Ejector Rod Housing
RUKRBS-6-45

6-1/2″ Barrel

.454 Casull
5 Shot
50 oz.