WHEN IT COMES TO ORIGINALS, IT'S HARD TO BEAT THE 357 RUGER FLATTOP
RUGER 357 FLATTOP – LIPSEY'S EXCLUSIVES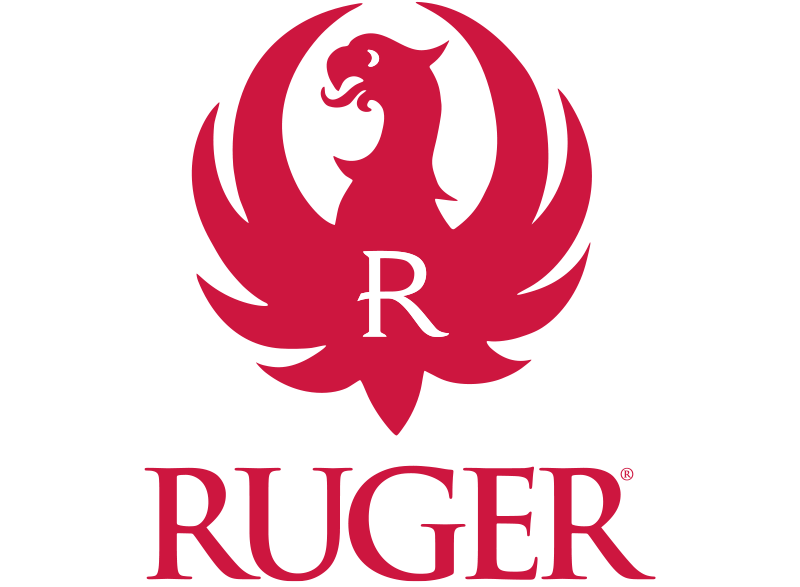 THE MID-SIZE RUGER FLATTOP SIXGUNS ARE SOME OF THE FINEST PACKING GUNS EVER PRODUCED.
The original 357's and the wildly popular 44 Specials have been highly prized for their smaller dimensions and great balance. Now, you can have this classic revolver in the most classic sixgun cartridge of them all, the 45 Colt. Now you can have this flattop it in the great packing 4-5/8″ barrel length.
This is the second stainless steel Flattop chambered in 45 Colt with the first being the same gun in 5-1/2. As of right now, these are the only Ruger 45 Colt stainless steel single action revolvers with adjustable sights being produced. The regular stainless steel Blackhawk in 45 Colt was discontinued by Ruger several years ago.
AS A BONUS, WE SPEC'D OUT THESE GUNS TO INCLUDE AN AUXILLARY 45 ACP CYLINDER.
This production run will also feature "gunfighter" style simulated ivory grips that Ruger has used on some of their special edition guns, such as the Joe Bowman commemorative. For those of you who don't like the "cheese grater" (as some people call them) black plastic grips that have been included on the Flattops, this will be a nicer feel.
The front sights on these 45 Colt revolvers are taller than the sights on the 44 Specials revolvers so that there is plenty of elevation available for various bullet weights. On this stainless version, the front sight is pinned into the base so you can switch the front sight out for other heights or configurations that work best for you. All parts, including the gripframe and ejector rod housing are made out of a brushed finish stainless steel. Since we introduced the Flattop 44 Special in 2009, the 45 Colt version has been a constant request. This configuration combined with the ruggedness of stainless steel construction really make this gun ready for hard use in the field.

WHEN IT COMES TO ORIGINALS, IT'S HARD TO BEAT THE 357 RUGER FLATTOP
Released: 2014
Single Action Revolver
Mid-Size Flattop Frame
XR-3 Gripframe
Transfer Bar
Simulated Ivory Grips
Adjustable Sights
RUKNVB-34X | 4-5/8″ Barrel | Stainless | .357 Magnum / 9mm | 6 Shot
RUNVB-35X

| 5-1/2″ Barrel | Blue | .357 Magnum / 9mm | 6 Shot

RUNVB-34X

| 4-5/8″ Barrel | Blue | .357 Magnum / 9mm | 6 Shot

RUKNVB-35X

| 5-1/2″ Barrel | Stainless | .357 Magnum / 9mm | 6 Shot